You deserve to be happy
We help you through challenging times to fulfill your life's potential in the most remarkable way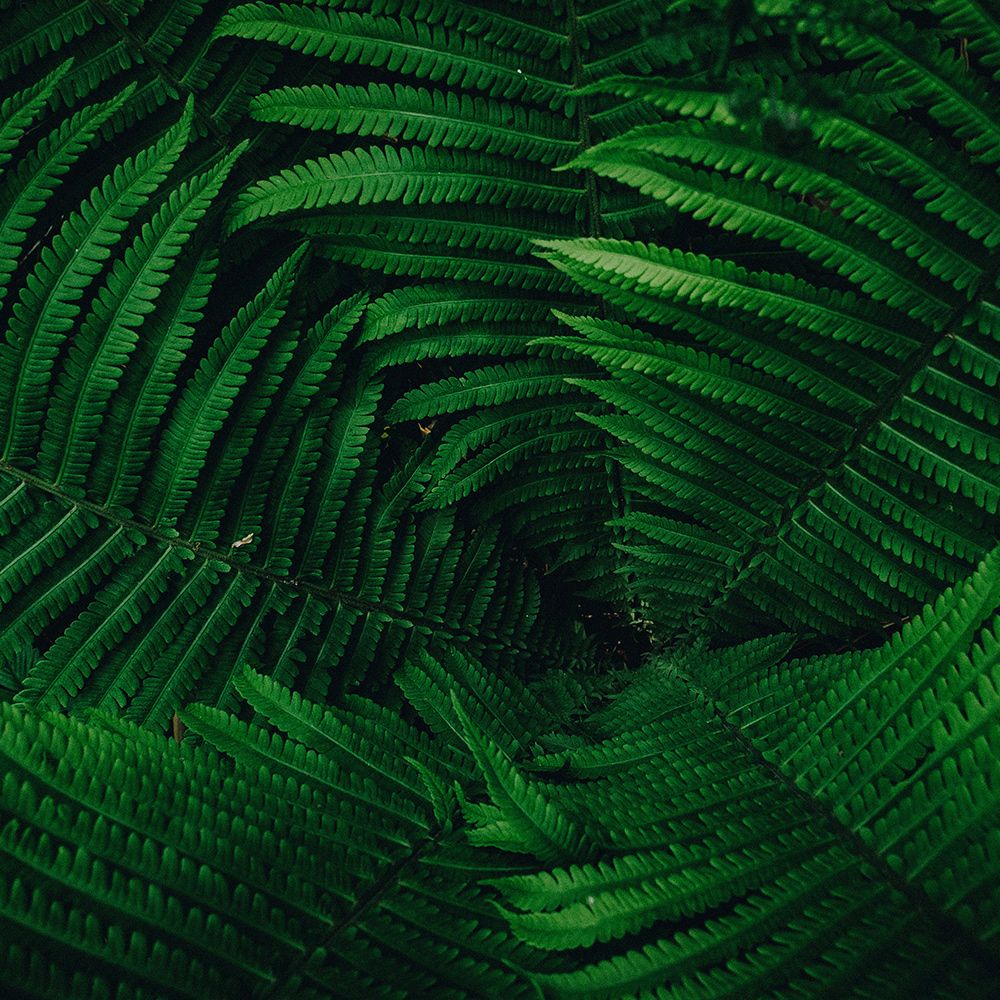 We Can Help
We can help you work through your feelings to implement creative and actionable solutions that improve your quality of life and relationships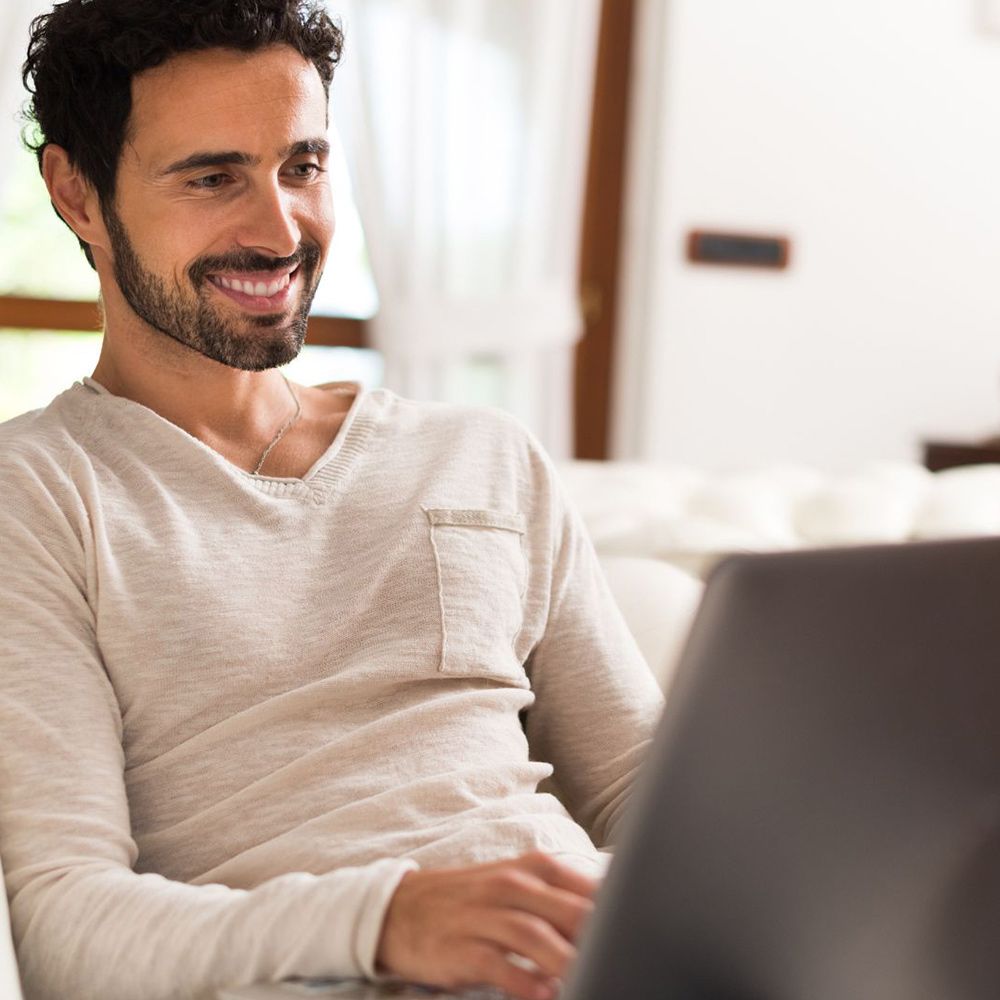 Our Services
Psychotherapy can help treat mental, emotional, physical, and behavioural issues. With the support of an empathetic and knowledgeable therapist, we work with you to interrupt your repetitive patterns in a way that frees you to live your life differently.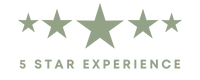 We help clients get through challenging times and issues they are facing with non-judgmental supportive and neutral professional guidance.
Anxiety
Depression
Emotional Regulation
Addiction
Trauma
Self-esteem
Family Issues
Relationships issues
Workplace Issues
We can help you work through your feelings to implement creative and actionable solutions that improve your quality of life and relationships
"The greatest glory in living lies not in never falling, but in rising every time we fall"
READY TO GET STARTED? SCHEDULE A FREE ESTIMATE WITH US TODAY