Amanda Telford
Registered Social Worker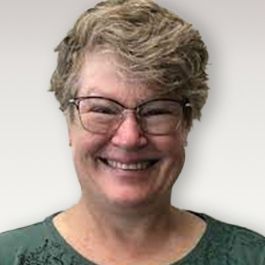 Amanda Telford, MSW, RSW, CTIC
(she/her)
Video/phone/in-person. I love having visitors check out my profile. Please do not hesitate to reach out to me, regardless of whether you are looking for therapy for yourself individually, a family member, or for your relationship. I have a depth of experience working with folks who are struggling with ADHD, ASD, anxiety, depression, bipolar disorder, borderline personality, life transitions, trauma, substance use, caregiving fatigue, childhood abuse/neglect, work place trauma, chronic pain or illness, and life-balance. I am an experienced, seasoned, and highly trained trauma therapist who works with VAC, military, first responders.
I am committed to ongoing professional development and am trained in EMDR, CBT, DBT, CPT, PE, MI, EFT, and recently completed ADHD-CCSP training. EMDR is my preferred treatment modality as it quickly relieves symptoms.For my work with couples, I use EFT and Gottman (Level 1 and 2).
My goal as a therapist is to provide a safe, respectful therapeutic space for individuals and couples to safely explore their experiences as they travel on their healing journey. I am here to help people develop new tools and strategies, reconnect with themselves and start living the life they want to live again.
Availability: Accepting new clients
Works with: Individuals 18 years old and over and couples
Language: English

Convenient Online Therapy

We support all diversity and are an inclusive, safe space where anyone is welcome.

Select the Therapist that best fits you