Art therapy, or play therapy, is an important tool for children to help them cope with the many challenges they face during their childhood years. At MindSpa in Ottawa, we offer a range of psychotherapy services specifically tailored to meet the needs of young children.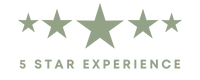 At MindSpa, we offer child psychotherapy services to help young children develop the coping skills they need to manage their mental health. Our experienced psychotherapists are committed to helping young children navigate the challenges of children and develop the skills they need to lead healthy and fulfilling lives.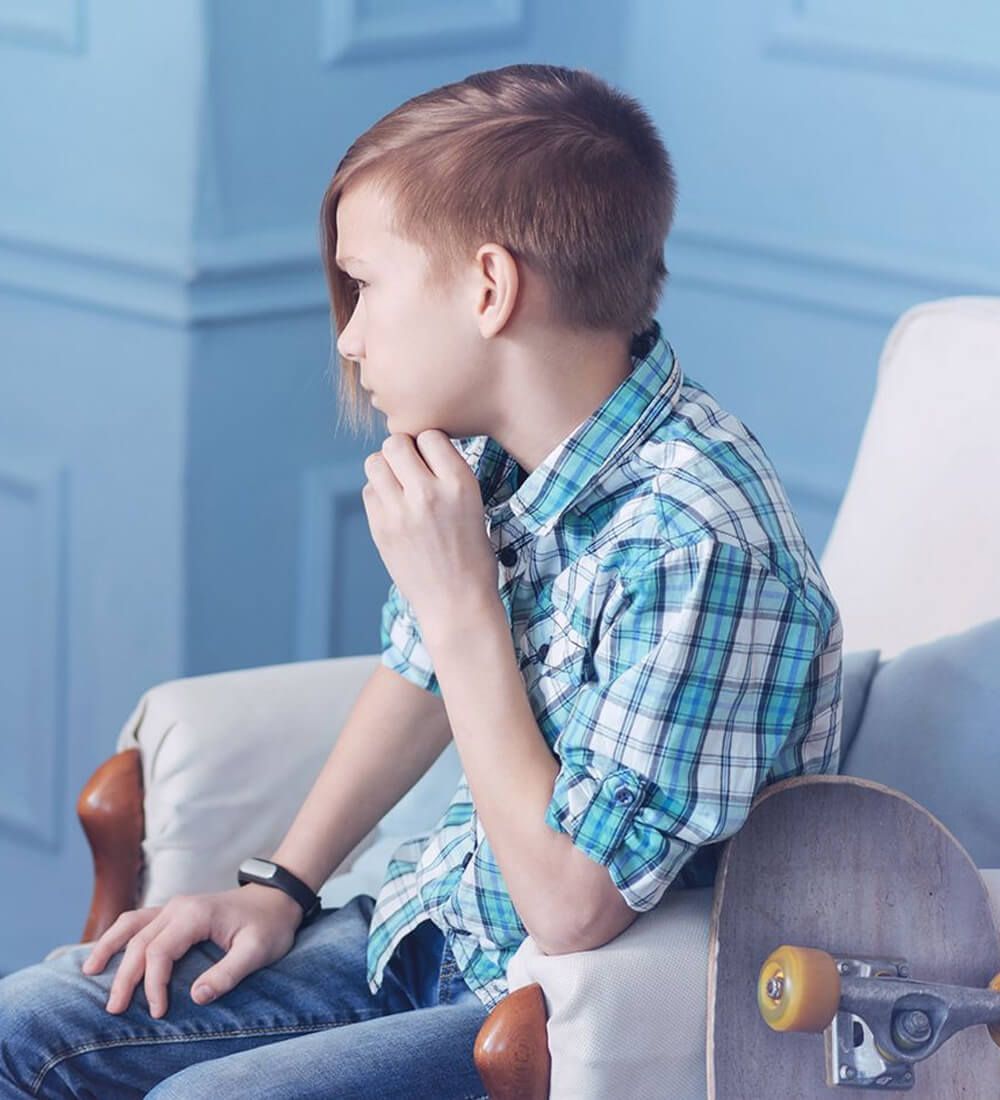 Child Psychotherapy
Child therapy is a form of therapy specifically designed to help children navigate emotional, behavioural, and mental health challenges. It provides a safe and supportive environment for children to express their thoughts, feelings, and experiences, and to develop healthy coping mechanisms. Child therapists are trained professionals who use a variety of techniques and interventions tailored to the unique needs of each child. Child therapy is an essential resource that helps children build resilience, develop problem-solving skills, and thrive in their personal and academic lives.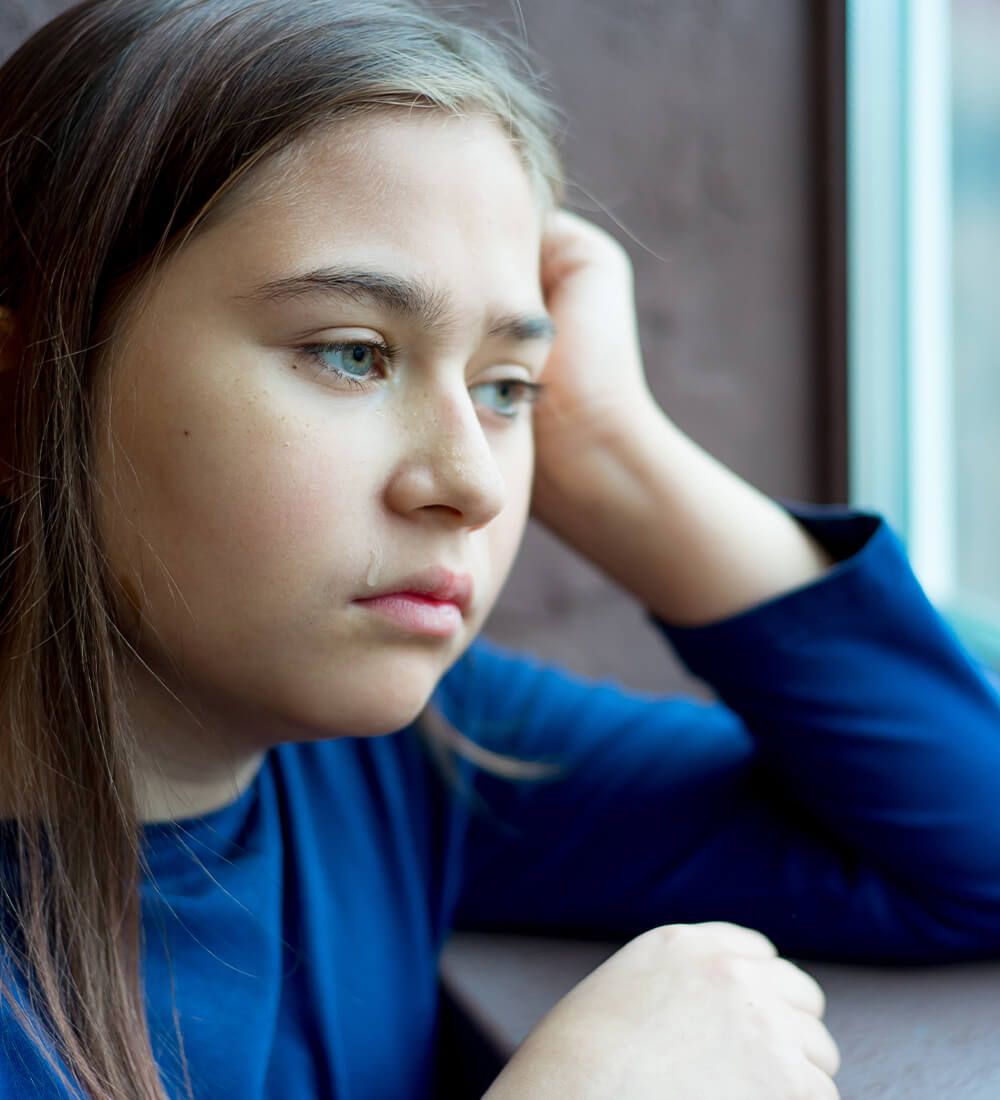 We Treat A Variety of Conditions
Interventions used may include play therapy, art therapy, cognitive-behavioral therapy, and family therapy. The goal of child therapy is to promote emotional well-being, improve communication skills, enhance self-esteem, and foster healthy development. It can address a wide range of issues, such as anxiety, depression, trauma, grief, behavioral problems, and social difficulties.
We understand that taking the first step in seeking help can be difficult. Our child psychotherapy sessions are designed to provide children and their parents with a safe and comfortable space to process their feelings and explore their options. Our experienced staff is ready to help you take the next step towards better mental health.
Contact us today to learn more about our children psychotherapy services and to schedule your initial appointment.
Fee: $235
Child Therapy with a Psychologist
Fee: $175+HST
Child Therapy with a Registered Psychotherapist
Fee: $140+HST
Child Therapy with a Registered Psychotherapist (Qualifying)
Fee: $100+HST
Child Therapy with an Intern (10+)
READY TO GET STARTED? SCHEDULE A FREE ESTIMATE WITH US TODAY