Couples can face a lot of challenges in their relationship. Whether it's communication issues, dealing with infidelity, or even just a lack of understanding, it can be difficult to make it through these issues without the help of a professional therapist. Wilston Psychotherapy Group offers comprehensive couples psychotherapy in Ottawa to assist couples in overcoming their difficulties.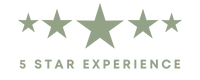 At MindSpa in Ottawa, we understand the unique needs of couples. We have a team of experienced therapists who are specially trained to work with couples in a non-judgmental and caring environment. Our therapists will work with you as a couple to identify underlying issues, create goals and objectives, and develop a plan that works best for your relationship.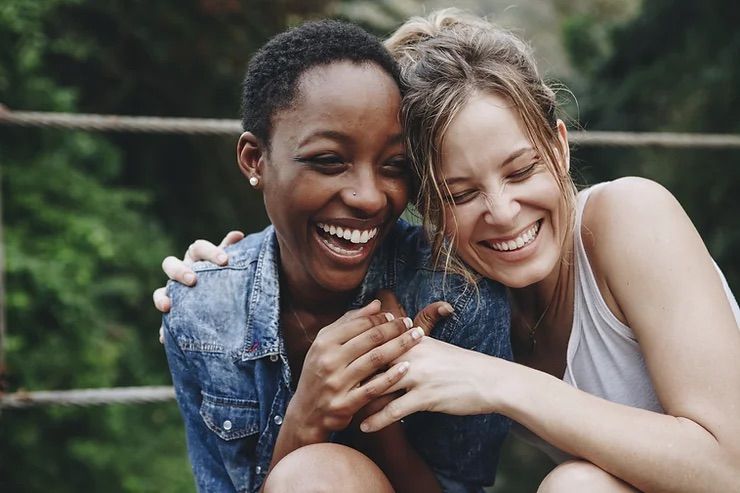 Customized Therapy Sessions
Our couples therapy sessions are tailored to meet the needs of each couple. We will work with you to develop trust, build communication skills, and foster healthy relationships. We also provide support and guidance to help each couple cope with the difficult and challenging issues they may encounter in their relationship.
Help Create Healthy Relationships
At MindSpa, we offer couples psychotherapy services to help couples improve their relationships. Our couples sessions provide couples with a safe and supportive environment to discuss and work through their issues. Our experienced psychotherapists are committed to helping couples find new ways to communicate and strengthen their relationships.
Our couples therapy sessions are designed to help couples identify the issues in their relationship and work towards creating positive solutions. We will work with both partners to help them understand each other's needs and feelings and develop new ways to communicate. Through our sessions, couples will gain insight into their relationship and learn effective strategies for resolving conflicts and improving their communication.
We understand that taking the first step in seeking help can be difficult. Our couples psychotherapy sessions are designed to provide couples with the support and guidance they need to make meaningful and lasting changes in their relationship. Contact us today to learn more about our couples psychotherapy services and to schedule your initial appointment.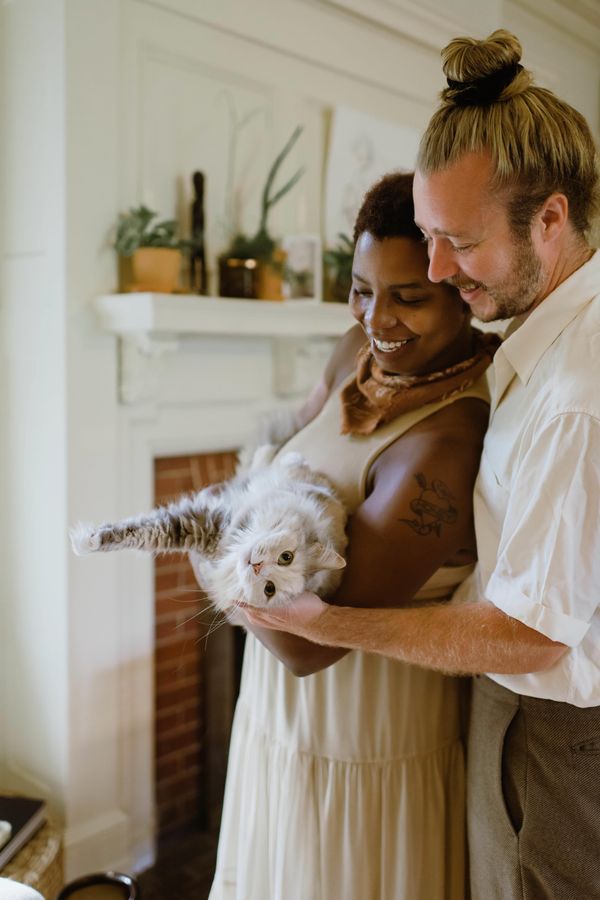 Help Create Healthy Relationships
At MindSpa, we strive to help couples work through their issues and build strong, healthy relationships. Our Ottawa therapists are dedicated to helping couples create satisfying and fulfilling relationships that will last a lifetime. We believe that each couple is capable of creating a healthy, supportive relationship that is based on mutual respect, understanding, and trust.
We invite you to contact us to learn more about our couples psychotherapy and how we can help you and your partner create the strong, healthy relationship you both deserve. We offer virtual marriage counselling, so you can have the help you need from the comfort of your own home. This relationships counselling online can speed your recovery towards a great relationship. To get started, call our couples therapists in Ottawa today!
READY TO GET STARTED? SCHEDULE A FREE ESTIMATE WITH US TODAY