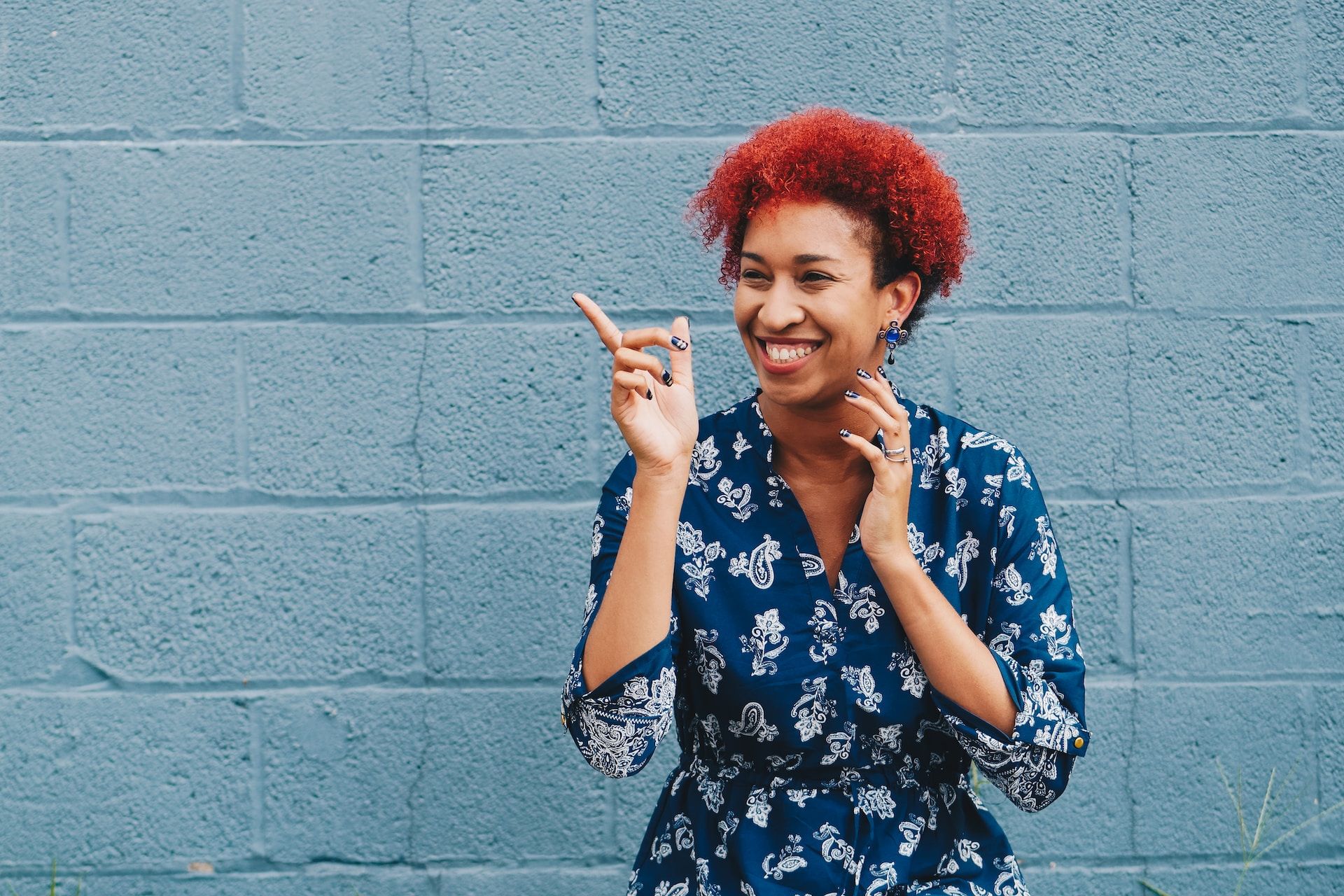 Psychotherapy Services
At The Mind Spa, we specialize in providing comprehensive psychotherapy services for individuals, couples, children, and teens. Our team of highly skilled and empathetic therapists is dedicated to helping you navigate life's challenges and achieve holistic well-being.
Psycotherapy services
Length: 50 minutes
Appointment type: In-Person, Online video, or phone
Wait time: Immediate Availability Depending on Practitioner
Why Choose The Mind Spa?
- Expert Therapists: Our therapists are highly trained professionals with expertise in various therapeutic approaches, ensuring personalized care.
- Safe and Supportive Environment: We prioritize creating a safe and non-judgmental space where you can openly express yourself and explore your emotional well-being.
- Holistic Approach: We believe in treating the person as a whole, addressing not only the symptoms but also the underlying causes of distress to promote long-term healing and well-being.
- Evidence-Based Techniques: Our therapy practices are rooted in evidence-based modalities proven to be effective in treating a wide range of mental health concerns.
Take the First Step Toward Healing
If you are ready to embark on a journey of self-discovery, growth, and healing, The Mind Spa is here to support you. We invite you to reach out to our team to schedule an appointment and take the first step toward achieving mental wellness.